Expert Auto Financing near Wickenburg, AZ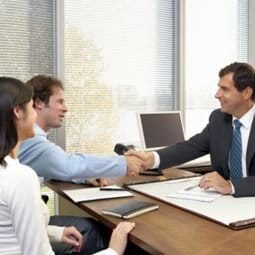 The final lap of the vehicle buying race is financing, and it is very important to get right. It is a highly complex process, and it benefits greatly from the expert touch of a professional dealership. Fortunately, our team is standing by to help you get the auto financing that you are searching for in Arizona including near Wickenburg! With decades of experience helping people just like you get the money they need for the vehicle they deserve - no one is better qualified to help you through this last leg of this race. Thanks to our team's years of experience we are able to lean on relationships built with lenders across the state to get you the best rate possible for your situation, and we do it with you right at the table. We always endeavor to work with our customers to develop a lending strategy that will work for everyone involved, so if you're near Wickenburg - or anywhere in Arizona - get in touch today to get started finding the auto financing that you have been searching for!
Credit Troubles? Let's Talk About It!
If there is one thing we understand about buying a new vehicle it's that it isn't always a matter of want. In fact, we find that more often than not it is a matter of need. Maybe the old vehicle finally died, or the car seat won't fit in the Corvette, whatever the reason may be for getting a new vehicle your credit may not be ready for it in the same way you are. It happens to the best of us, but no matter what your situation is we promise we have seen worse and worked through it. Be it restructuring or a no credit loan, we can work with people of all situations to get the money you deserve for the vehicle you need.